I recently got my first official commission and I must say it was quite a tall order. The request was a 6 poster piece with each poster focusing on a specific video game character. Six different characters – that meant that there would be six different styles I would have to work with. Since this was going to be a centerpiece in a living room, I knew that each poster had to have an element that brought everything together.
At work, I had been working on a lot of UI elements that were flat and minimalistic. So I thought to bring that style over and create a design that would create an overall cohesive set of posters.
Once I had a plan it became only a matter of implementing the style. I sketched out each character in Photoshop using as much or as little detail as I thought I needed. Then, I began to create more basic shapes out of the sketch. When the basics were done, saved the image and opened it in illustrator as a template. Then all I had left to do was create and fill paths, add some texture, and a title or two. I have to say I was quite pleased with the outcome.
You can see some of the steps for each character below.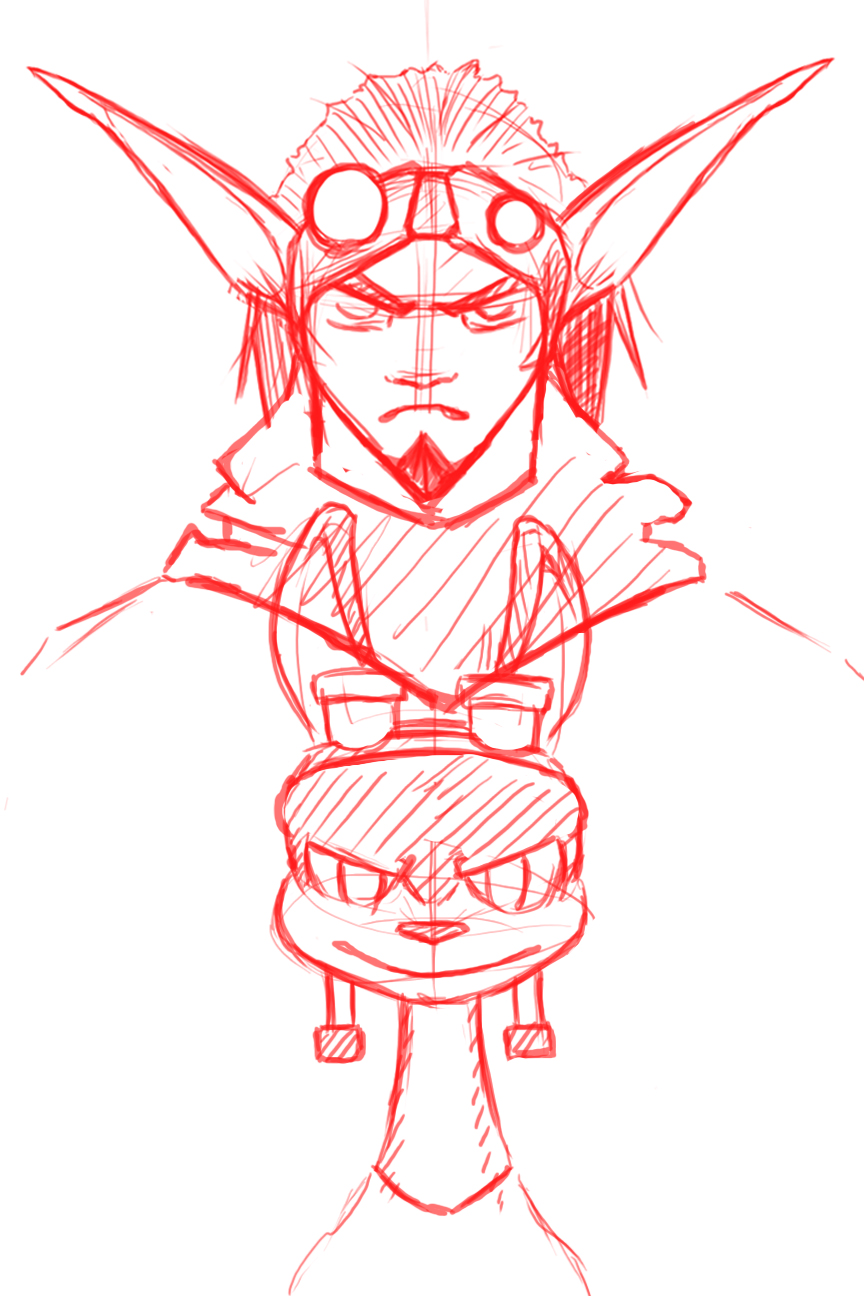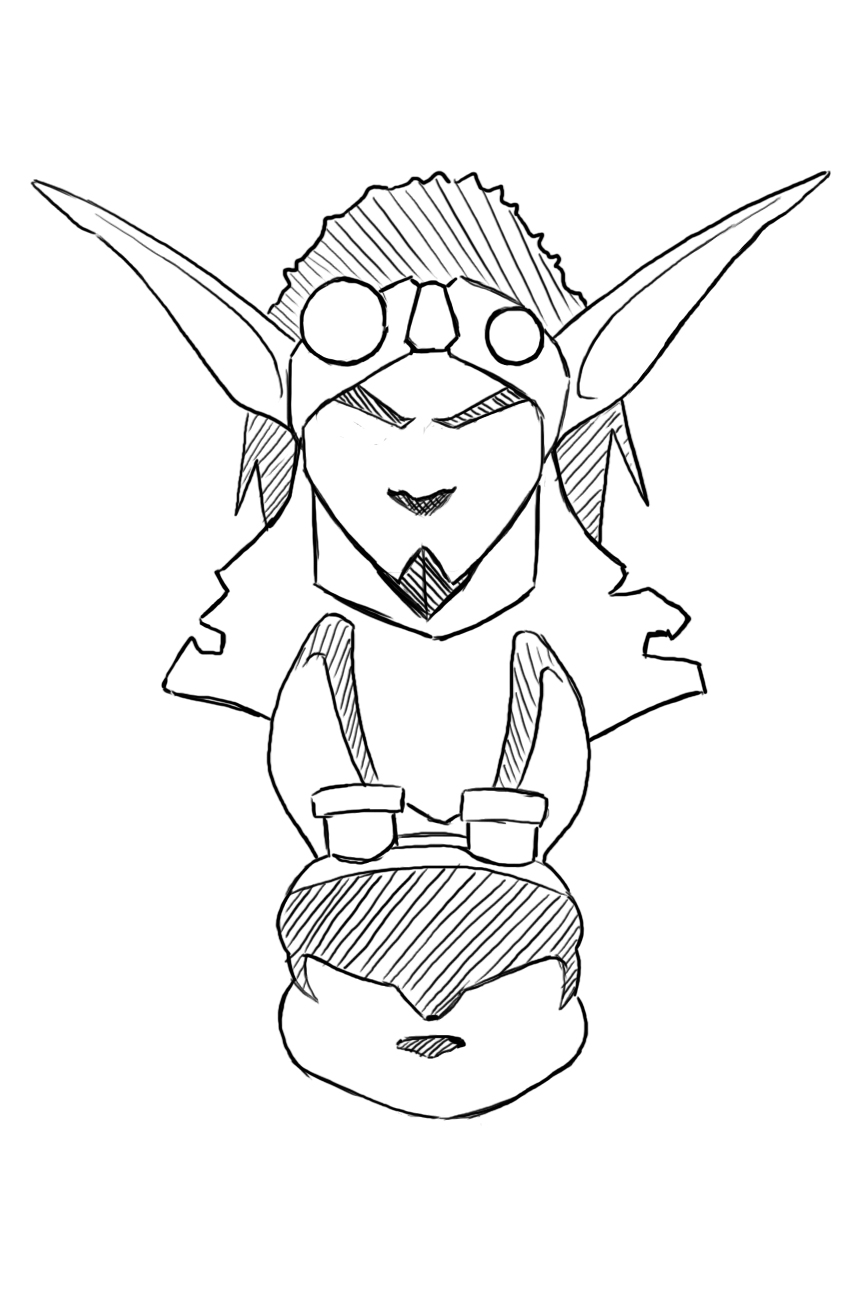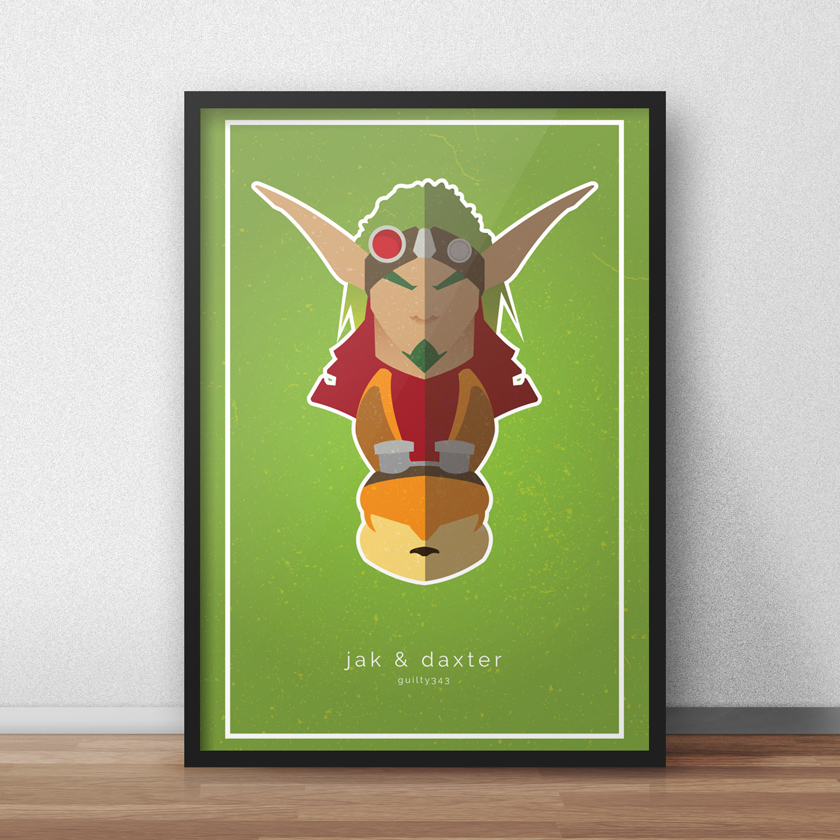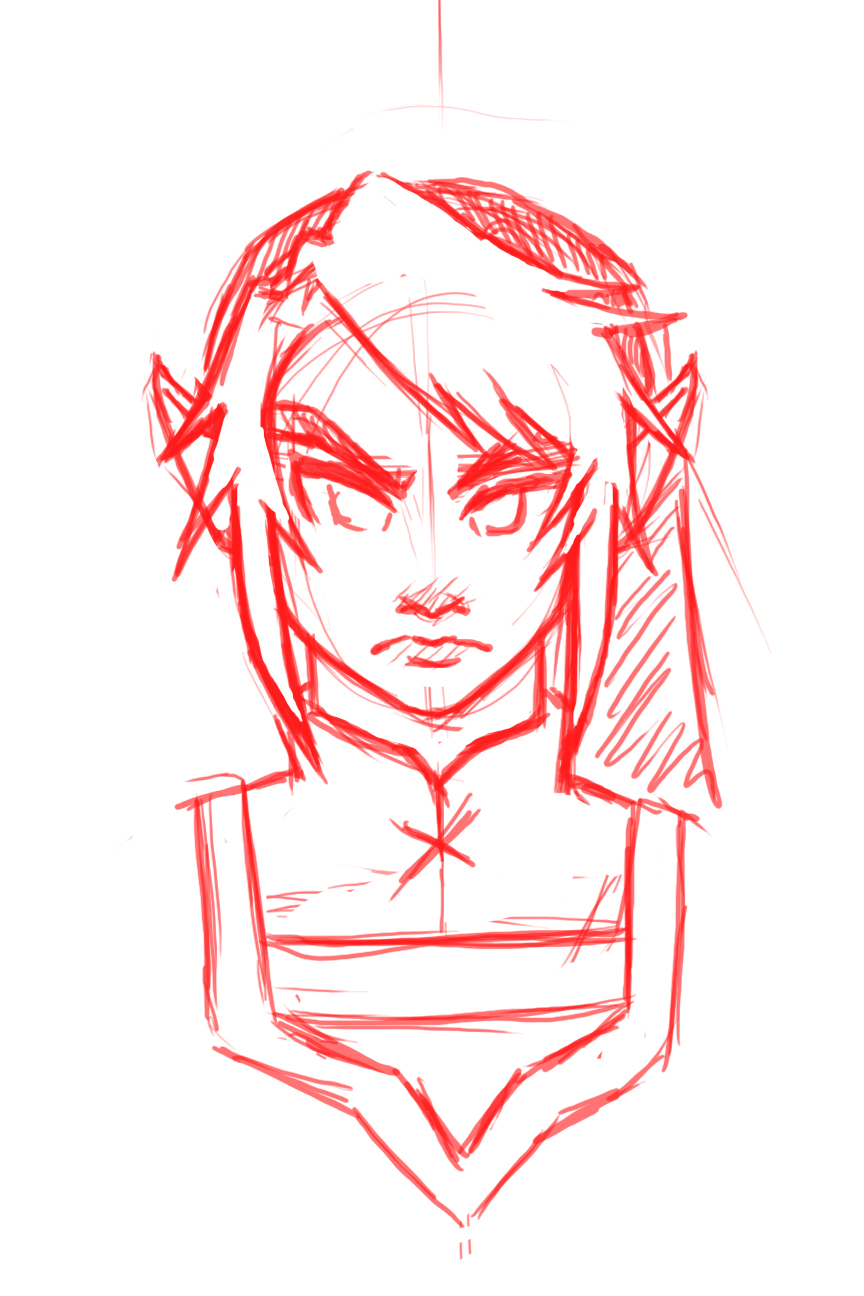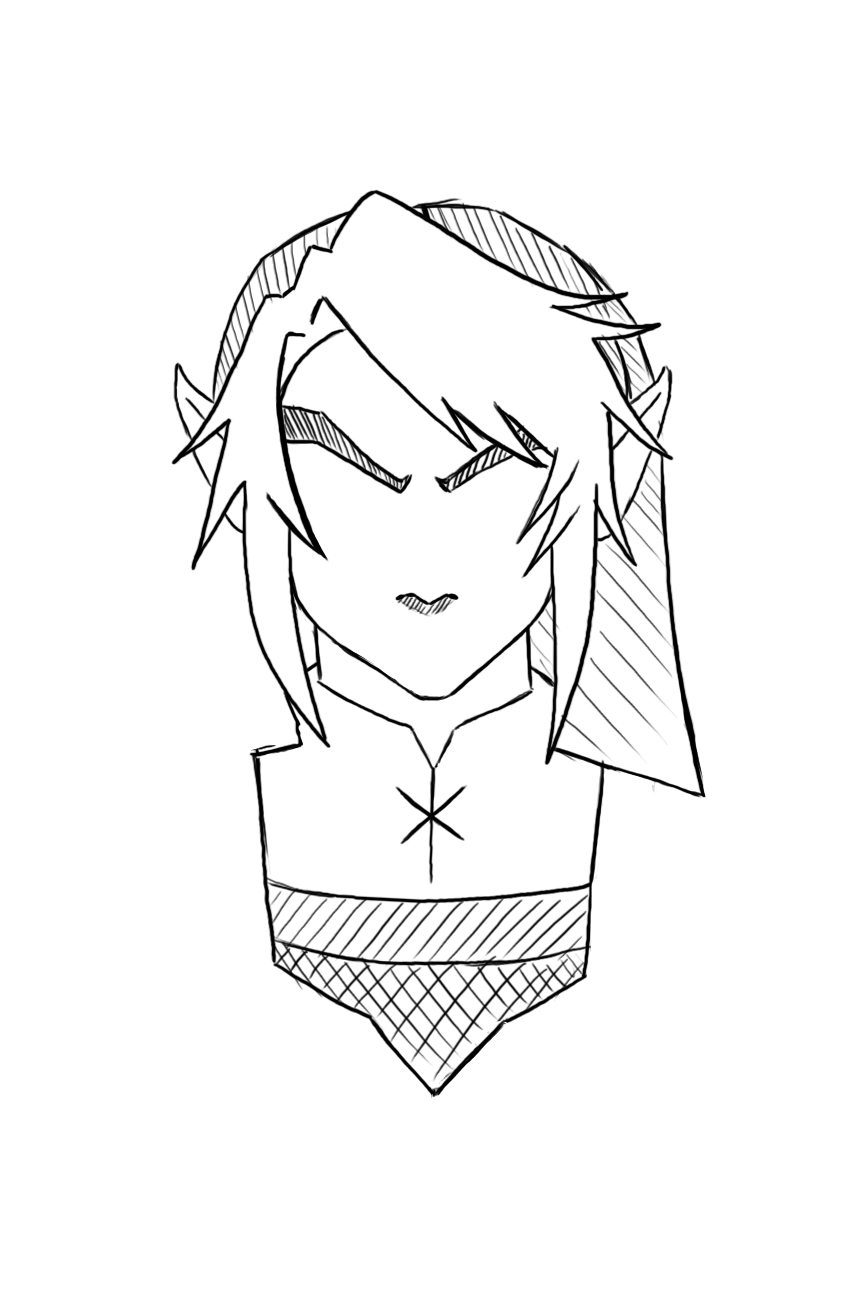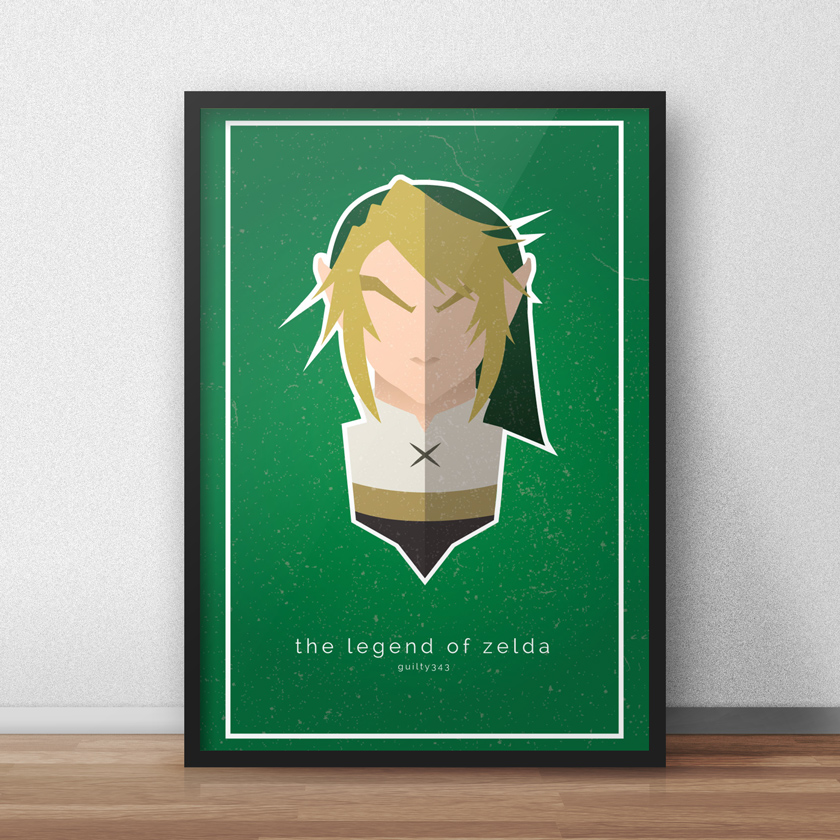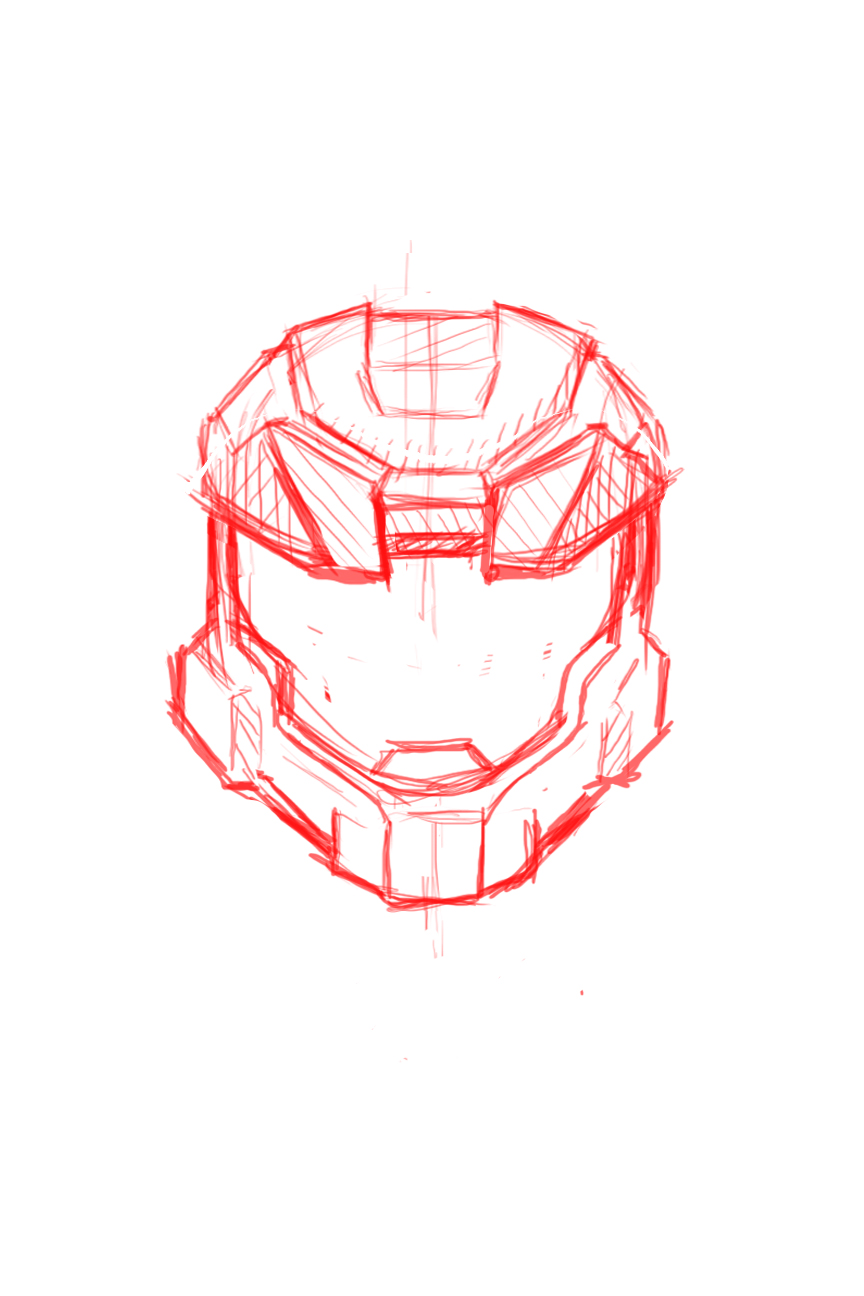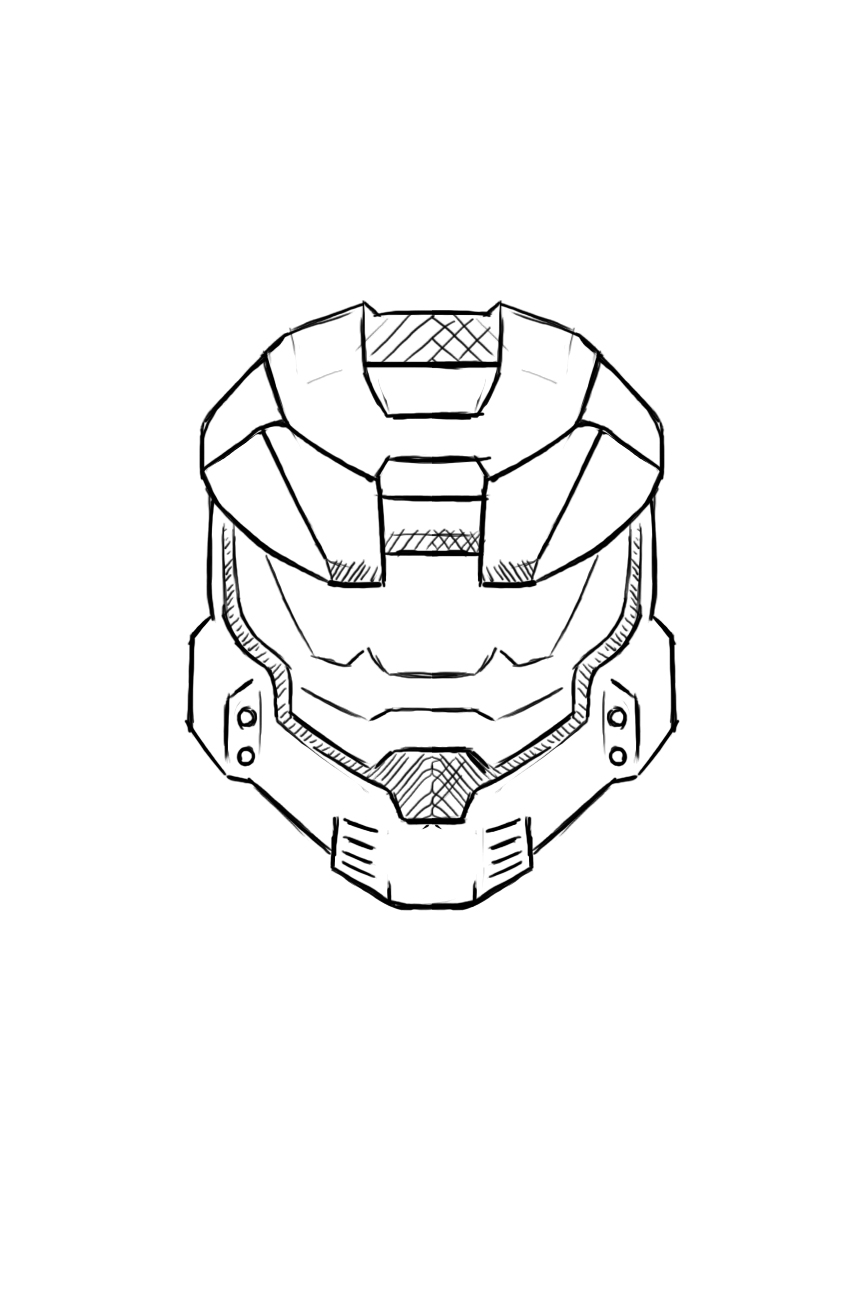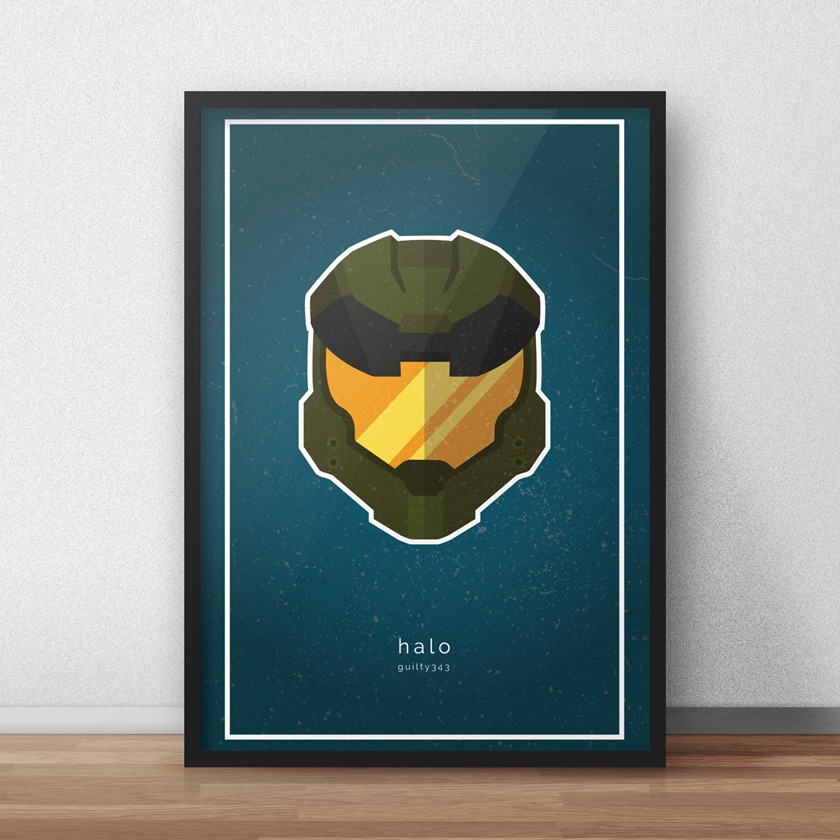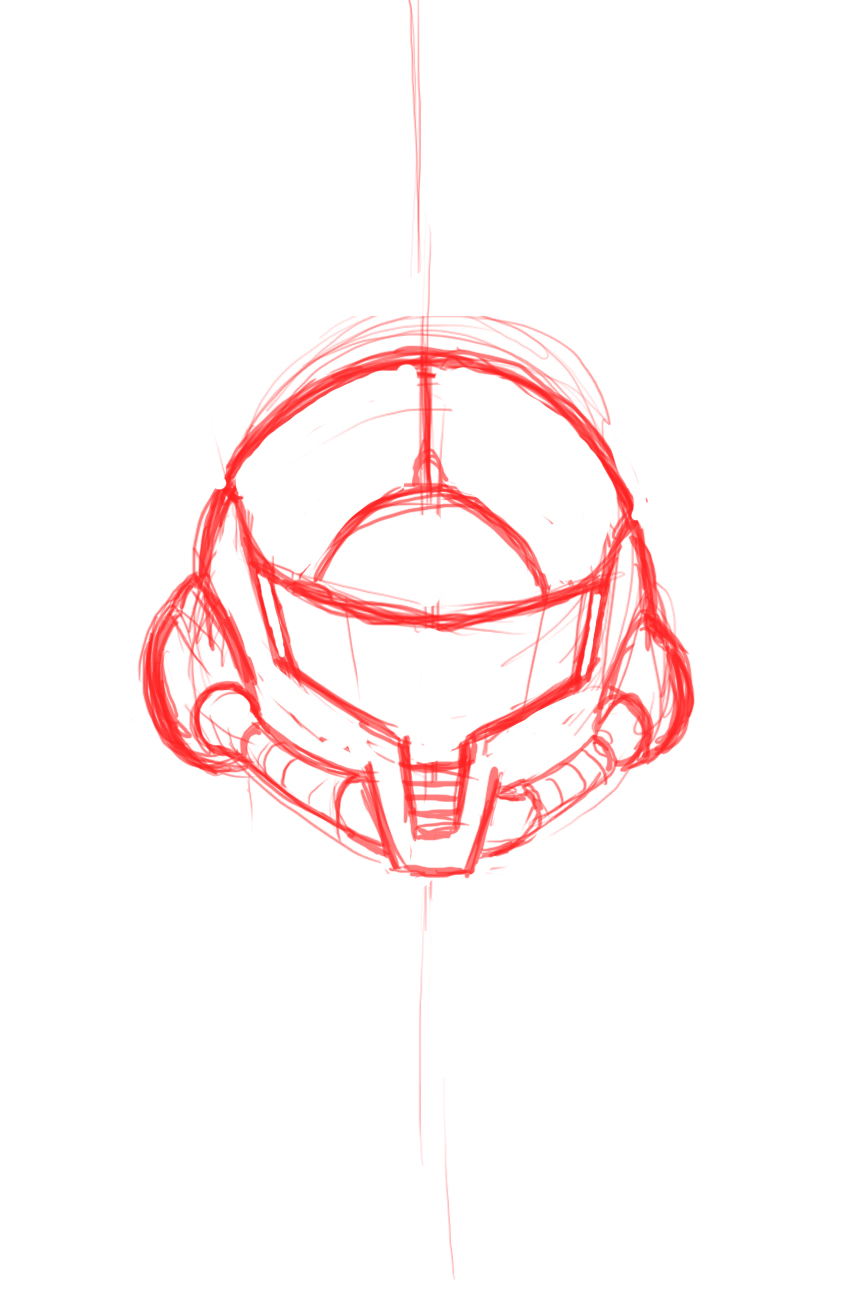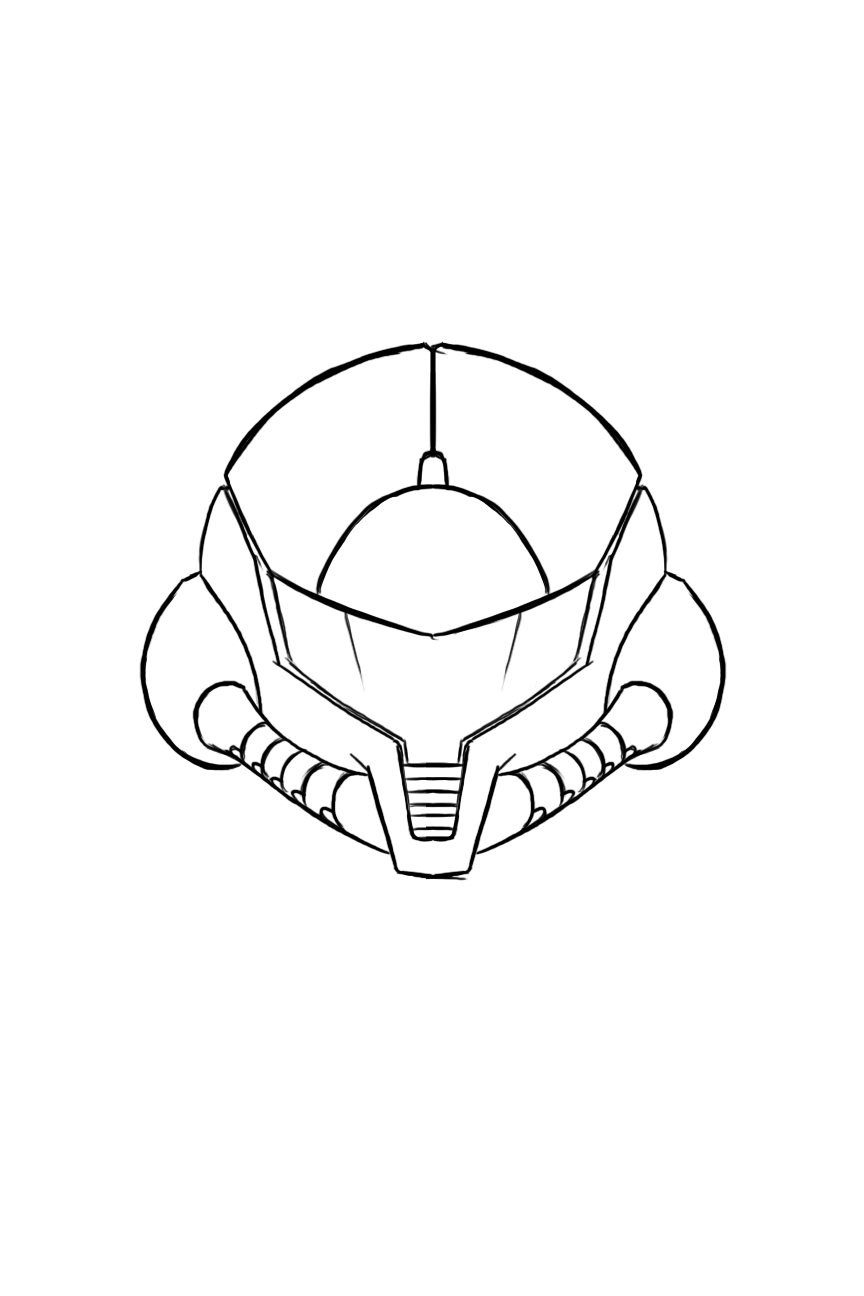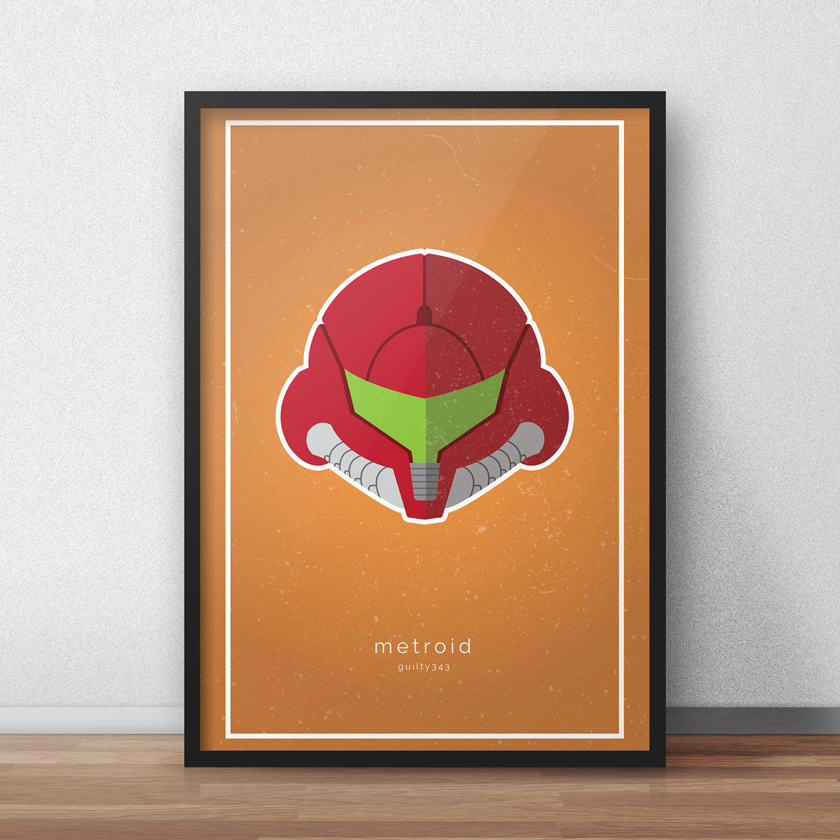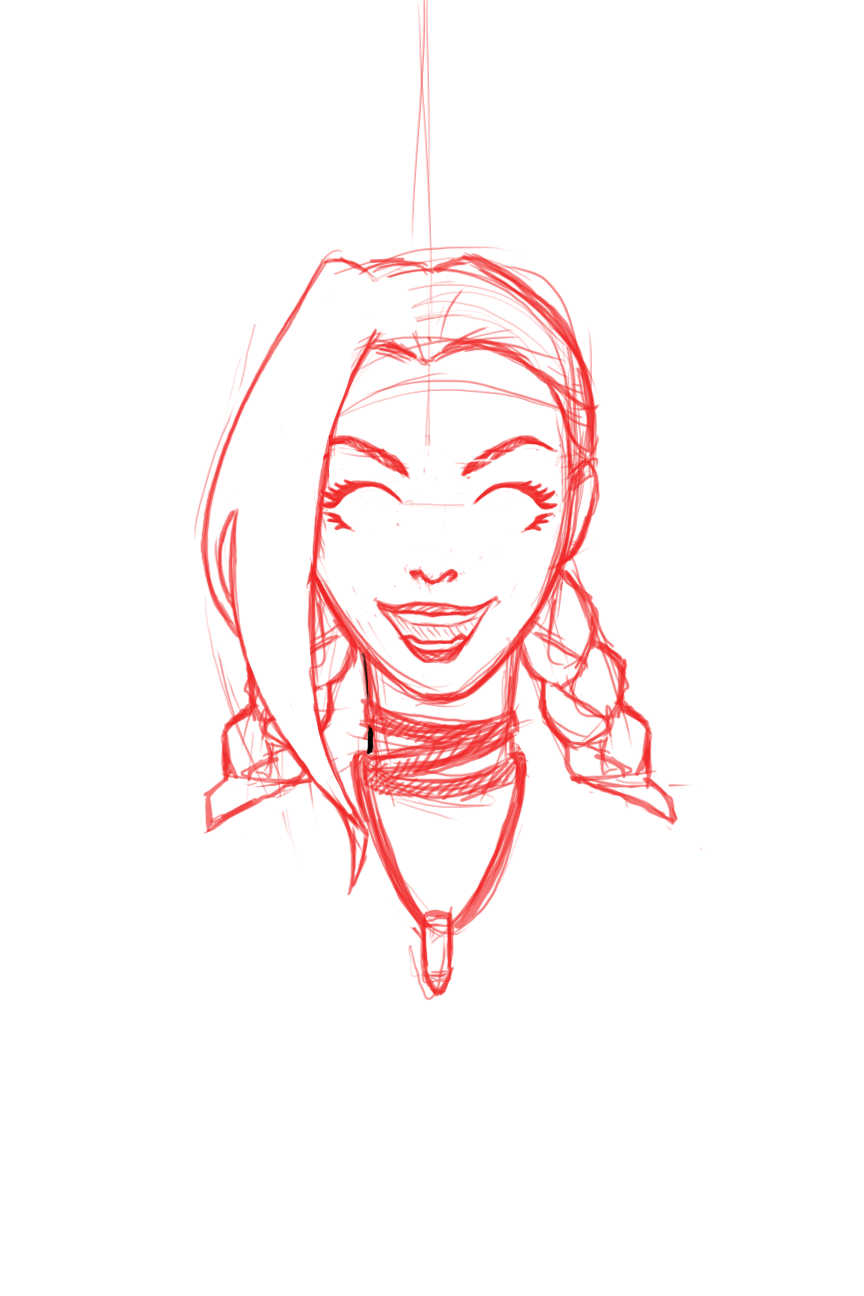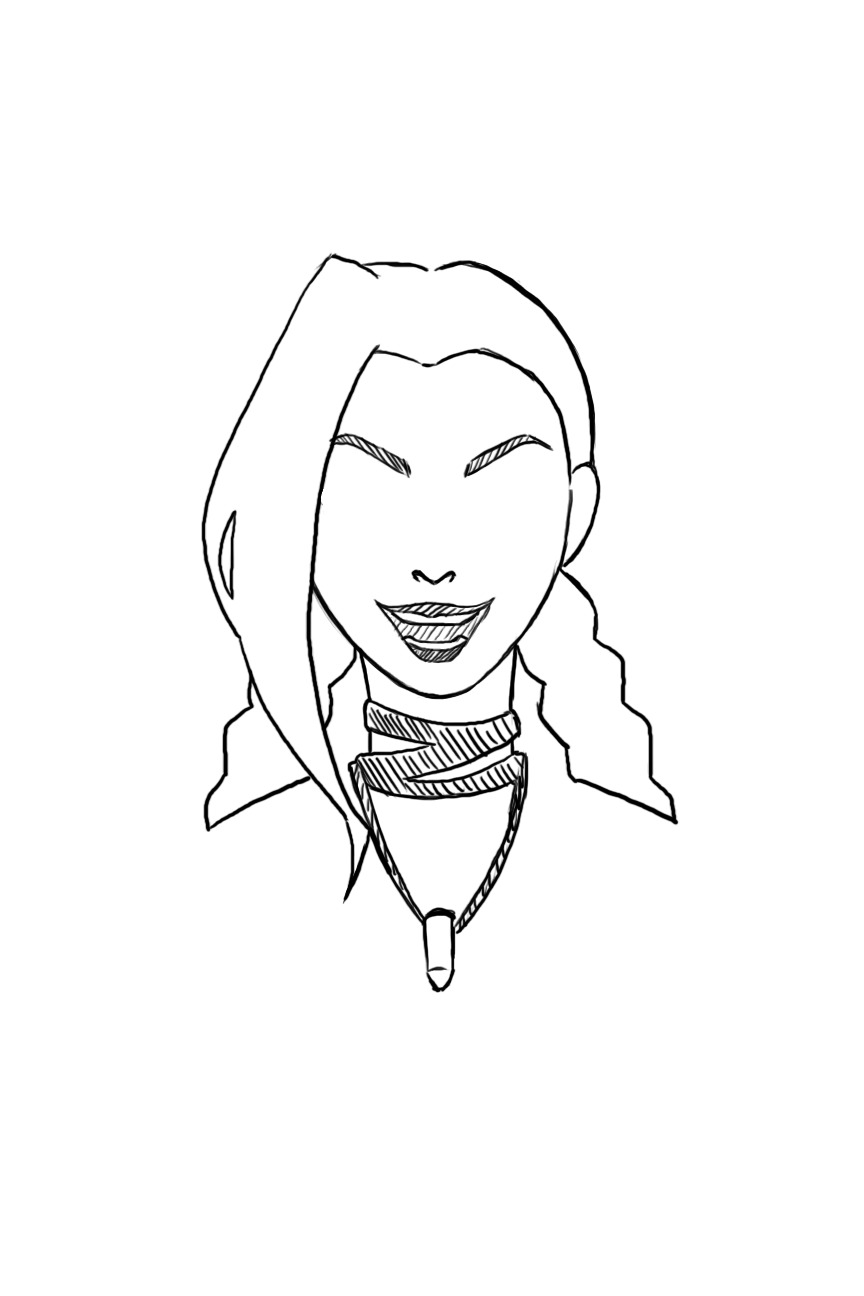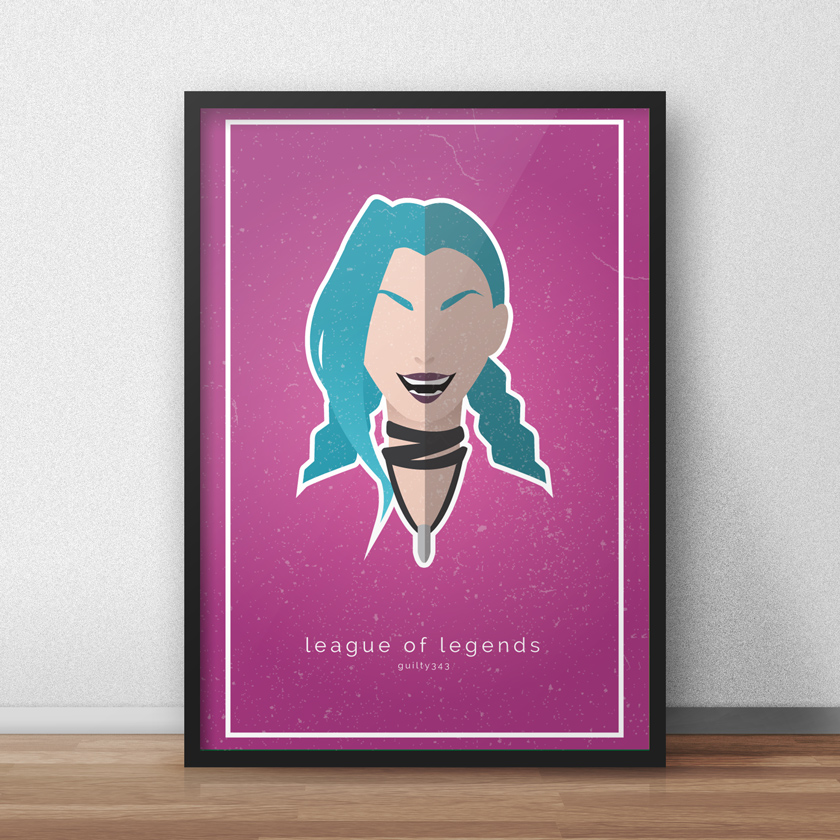 Luna, Spirit Breaker, and Bloodseeker