Project Description
Jorge Carrasco was pointed in my direction from another client of mine in El Paso, TX. Jorge was looking to get a fresh new look to his current logo for his financial services – Greenbacks. I just love when I get to work with clients from my hometown.
Logo
Jorge wanted his logo to feature a dollar bill. It was easy to focus on that imagery and then work in the space around it. I created concepts with shields, zigs and zags, but he was smitten with the circle.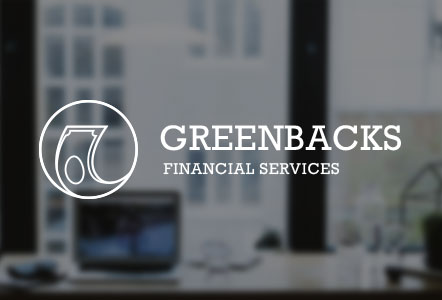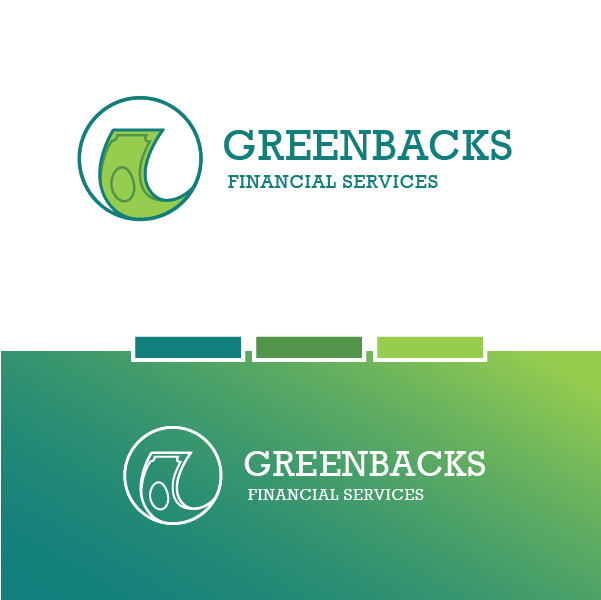 Color Scheme
Green is the color of money, and Jorge did want a monochromatic palette that also worked in a dark teal-green that was taken from his old logo. I created several palettes for him to look at but we ultimately took a little from here and there and came up with this scheme.