 Project Description
Keifer Findlow, the writer for the Danger Dolan Youtube channel and creator of Lost High Studios, had ideas to start a Youtube channel called "The Lost High Movie Club". He also needed a logo, art for his channel, and matching banners for his other social media accounts (Facebook and Twitter).
Logo
For his logo, Kiefer wanted to have an old movie studio vibe to it. He gave me several examples of "old Hollywood" style studio logos to take inspiration from.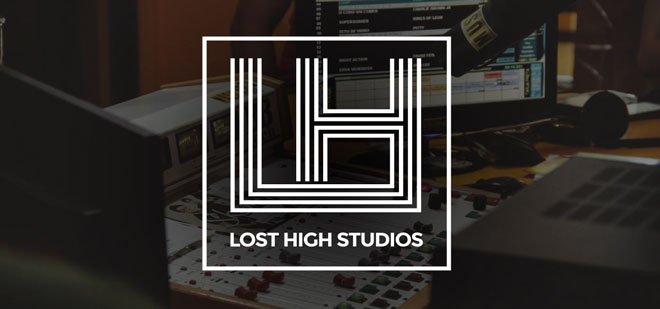 Social Media Banners
This retro-futuristic look was met with a mix of a heavy chrome font and neon script set on a space background with a wired plane. In order to make sure that the banner for each social media site carried the same effect, each design was individually created in the proper dimensions rather than scaled down.
Social Media Banner Examples