Project Description
In order to start their new driving school, the founders of New Start Driving School, Sonia and Gabe Ruiz needed to establish their company branding and a website that their students would be able to use.
Project Details
Client New Start Driving School
Date April 2014
Skills Branding, Web Design, Logos
View newstartdrivingschool.com
Logo
The client for this project wanted to base their branding on their iconic yellow mustang while featuring its form in the logo. The car provided an excellent color scheme for both the logo and website.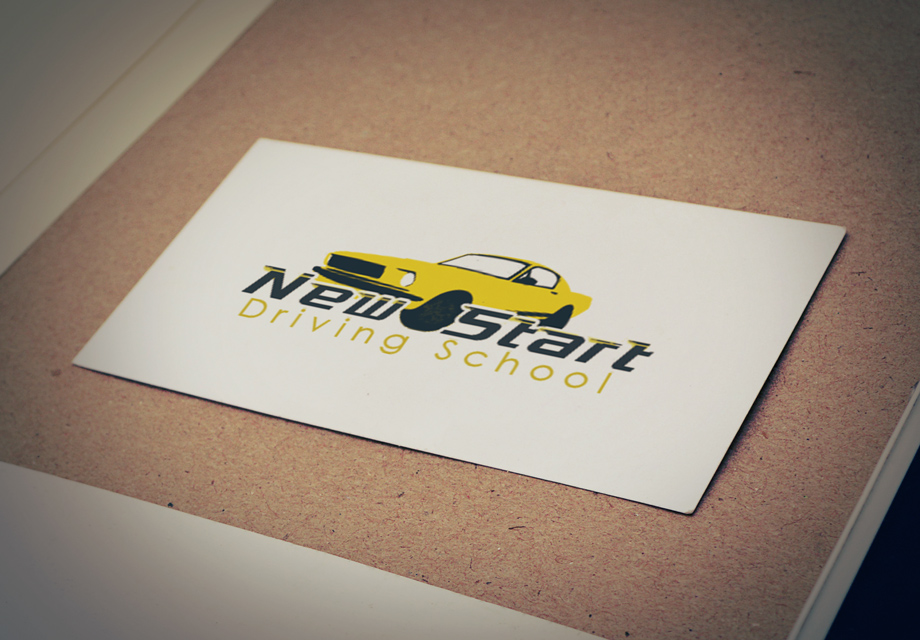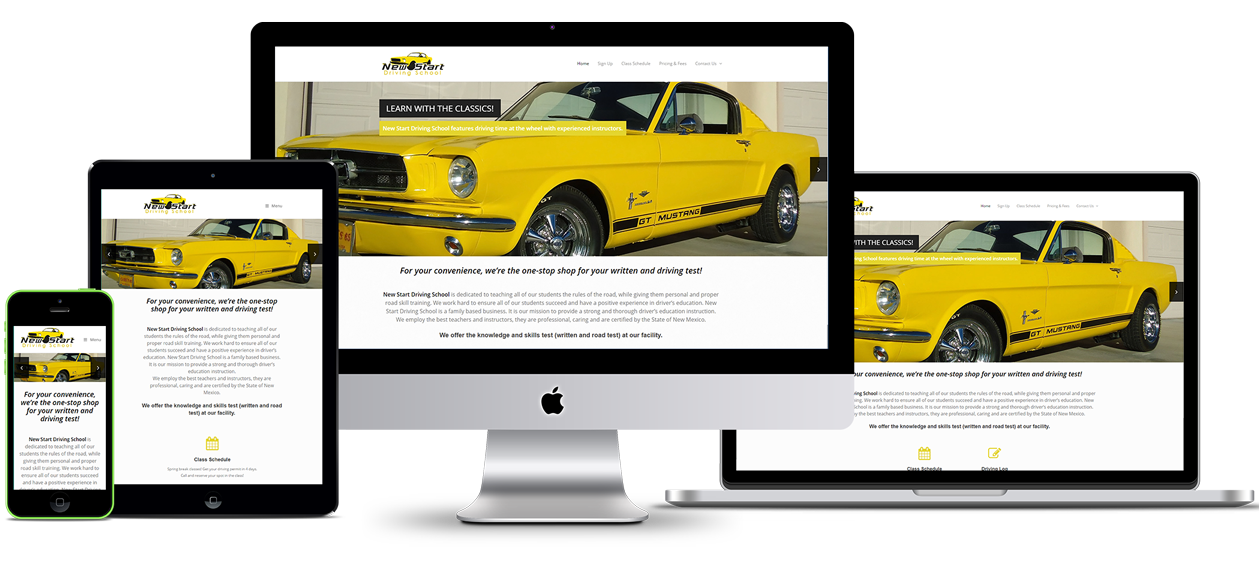 Responsive Site
A basic WordPress site set up for New Start Driving School using their branding guidelines. Users can check upcoming class times, download driving logs, and enroll in a class.
Design elements of the site are inspired by their iconic yellow Mustang – which their logo and branding are based on.