Project Description
I met Maria Myers at by chance and it was a good thing I did. She had a business idea but didn't have the know how to get started with a site and branding. Inspired by her passion and energy I was able to put together everything she needed to see her dream become a reality.
Logo
The client approached me with a couple of images that she felt represented the ideas behind her company and communicated the messages behind her brand. While this logo went through various changes throughout the process, ultimately the final design was what she imagined.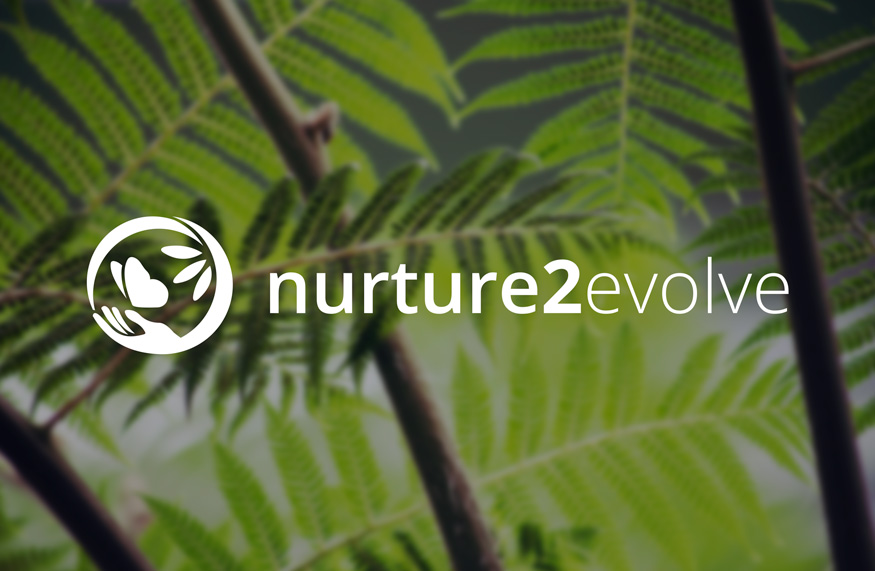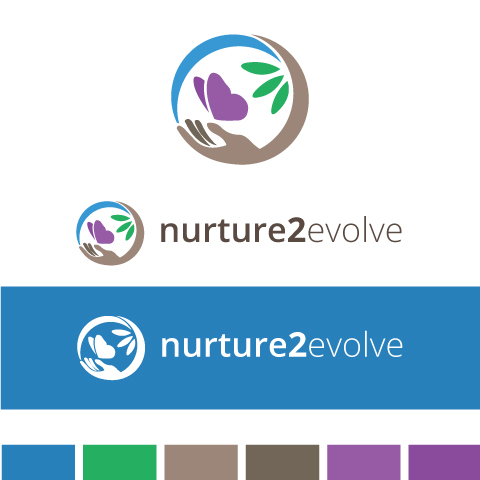 Color Scheme and Imagery
The color scheme was to be vibrant yet earthy, representing healing through nature. The imagery represents nature by using the leaves and butterfly, while the blue curve represents the world and, of course, the arm represents the human element.
Business Cards
These single sided business cards were a last minute request. The client needed a quick turnaround on these, so the design is super simple, yet exactly what she wanted.