Project Description
These six posters were designed for a private commission. No other prints of these designs will be available.
The overall theme encompasses the client's favorite video games and is designed in a flat, minimalistic style to create a cohesive aesthetic. The texture was added to add interesting dimension to an otherwise one-dimensional piece.
You can read more about the process and see progression sketches here
.
Project Details
Client Paulina Garcia
Date May 2015
Skills Digital Art, Illustrator, Print Design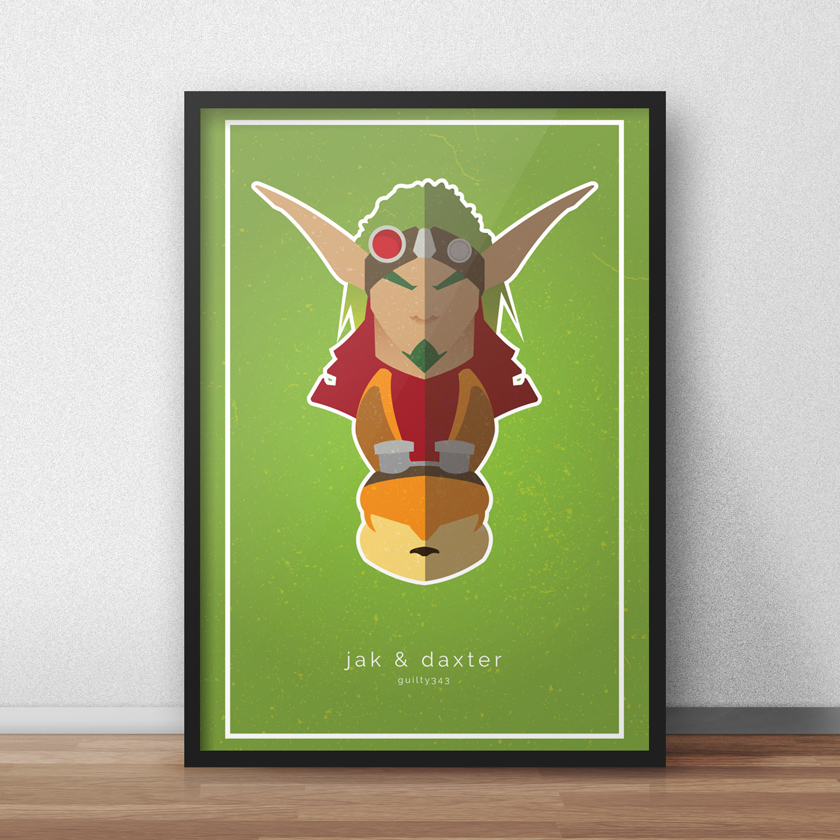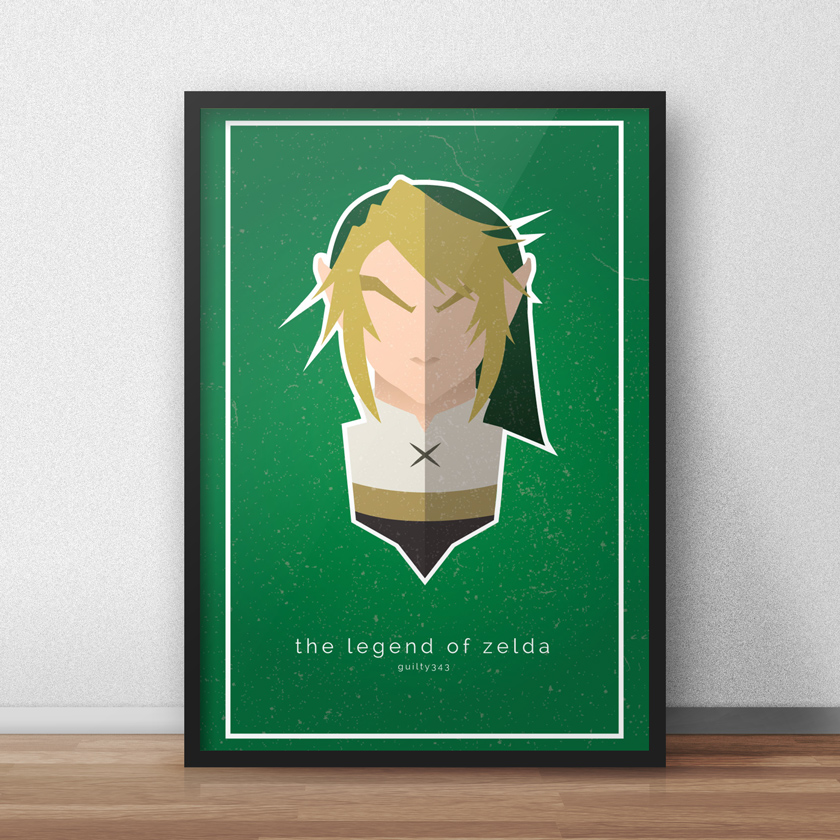 Link
Game: The Legend of Zelda Series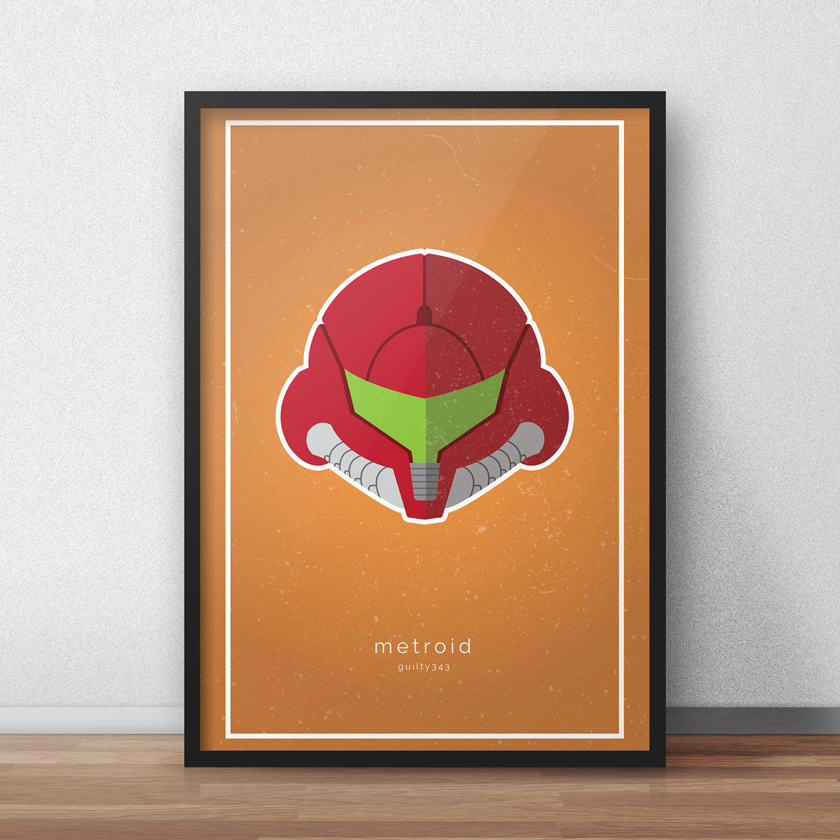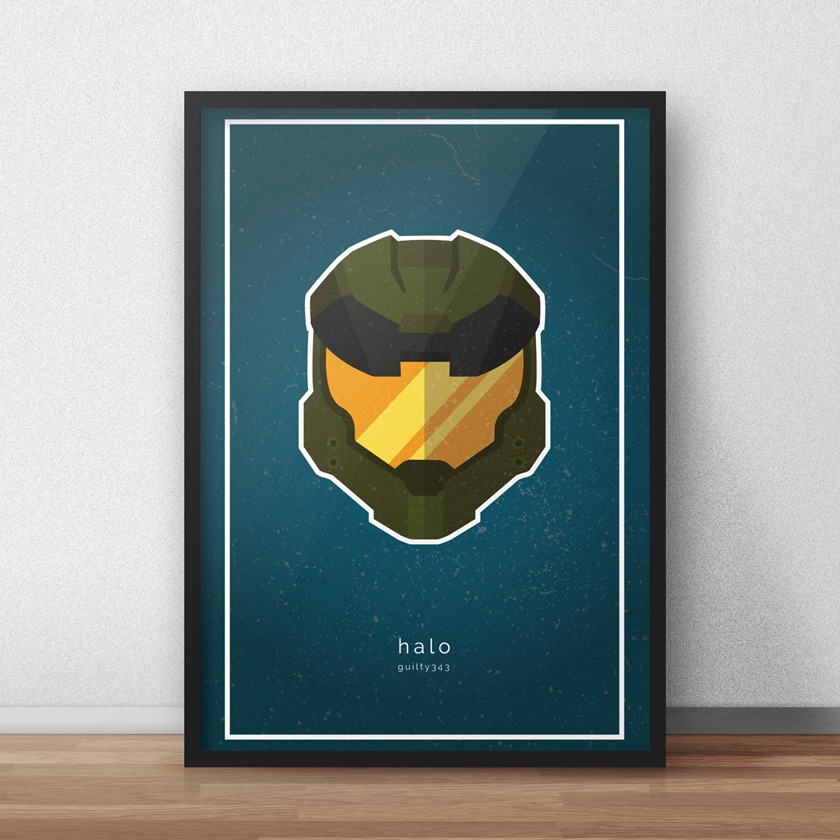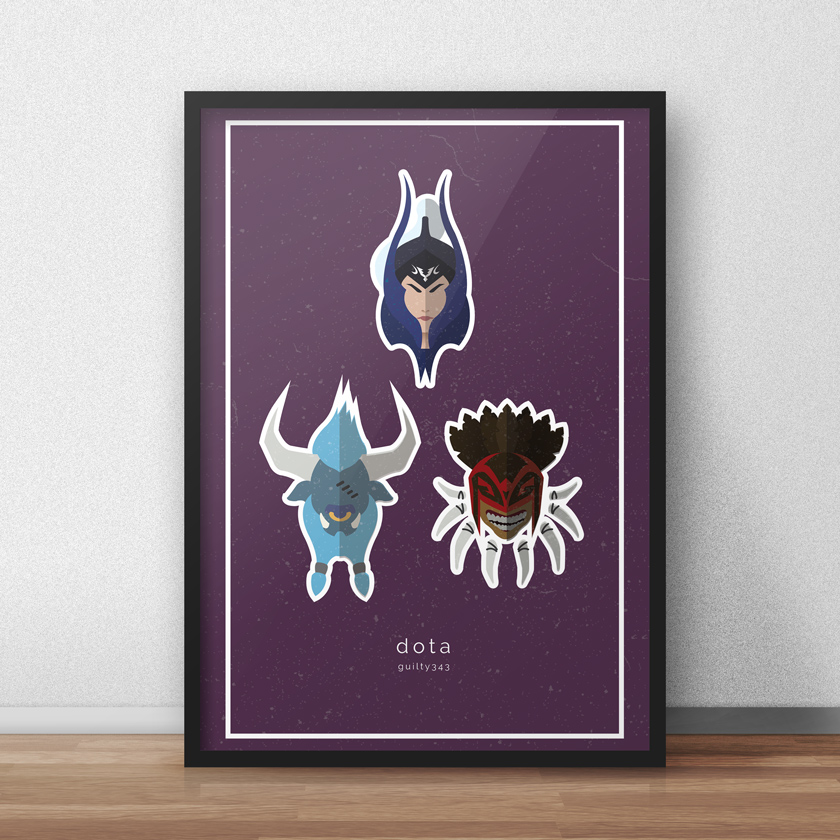 Luna, Bloodseeker, and Spirit Breaker