Greetings, I am Guilty343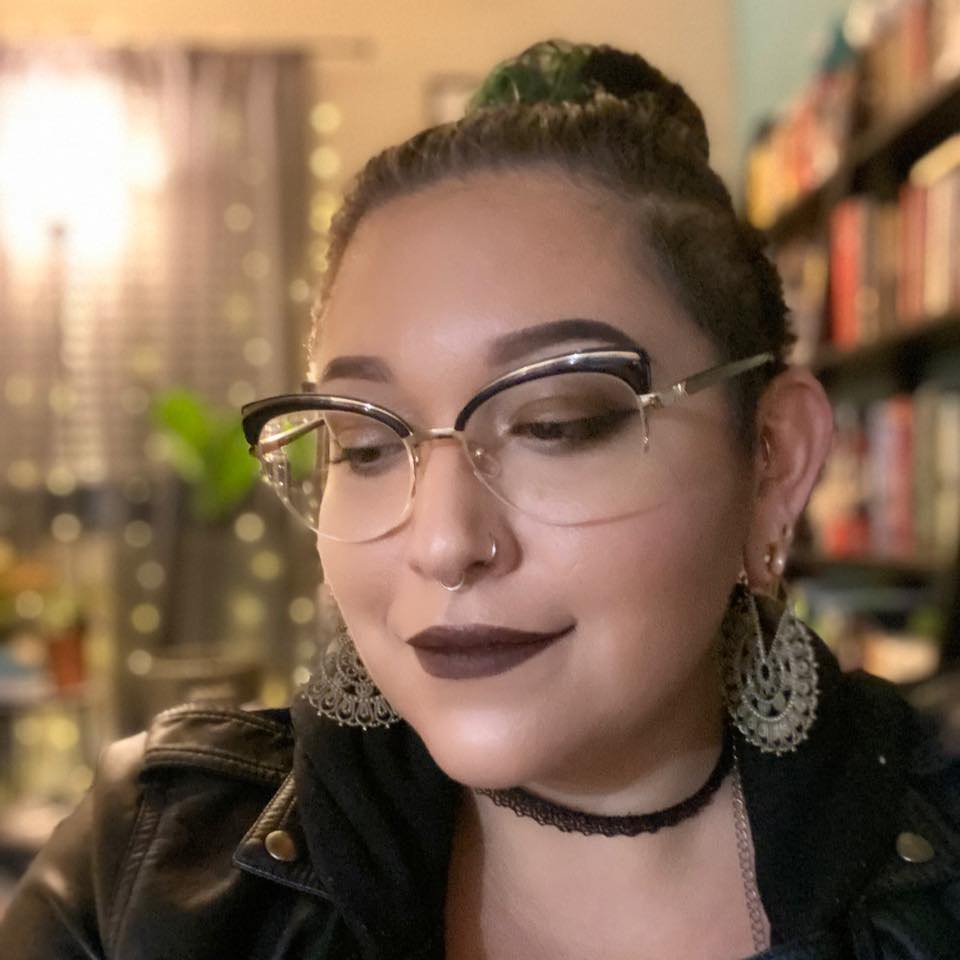 Camille Medina
Digital Designer / Artist
My name is Camille and I currently reside under the hot, hot, heat of the Phoenix sun. Even that won't keep me from doing what I love. (Which, to be fair, keeps me indoors and away from that accursed heat!) I work in several different mediums and am always looking to work with new and different things.
That drive is what got me out of traditional art, and into a digital space. While my career caters to digital work, I will never leave my roots in traditional acrylic and ink work.
Aside from the my technical and software skills, I also have a knack for bringing in the elements of art – shape, form, value, lines, color, space and texture – to create a visually inspiring design. I feel like my background in traditional art allows me to be really creative while still being able to provide a professional design. Additionally, years of sketching and painting compositions have given me rapid visualization skills when it comes to creating thumbnails and preliminary sketches for digital and print space.
Freelance Projects (So Far)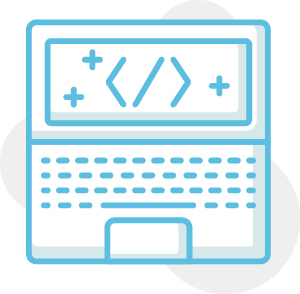 A little peek into my life and personal projects
Fuzzy, furry animals.
Spooky stories that keep you up at night.
Video games, old and new.
Spending hours reading.
Looking at other people's artwork.
Baking and decorating sweet treats.
Taking long, luxurious naps.
Karaoke!
Kale.
Cockroaches that scurry away.
Unresolved plot lines.
People who don't credit the work of others.
Sticky hands.
Socks that fall off in your shoe.
Long loading screens.
Waking up early.
I like fun facts.
I share my birthday with Leonardo DaVinci.
I can't whistle.
I'm a vegetarian.
I have three kitties.
My childhood home is haunted.
Now that you've learned a little about me, lets create something together!