Digital Design
I create fabulous digital designs both as an in-house and freelance designer.
Need a site for business or personal reasons? I can definitely help you out!
Print and Branding
Branding, logos, and print designs – Oh my!
I love helping people create a brand that expresses who they are and working with strong brands to create new designs
Personal Work
Creating digital paintings, posters, and stickers is one of my hobbies. I also work with traditional tools – ink, watercolor, and acrylic.
Like something? Grab yourself print!
Concept Art
I've created characters and concept art for myself and others.
What inspires them to create a great narrative inspires me to create great characters and concepts.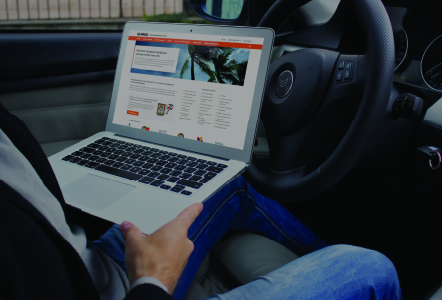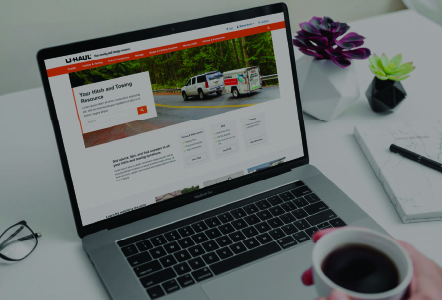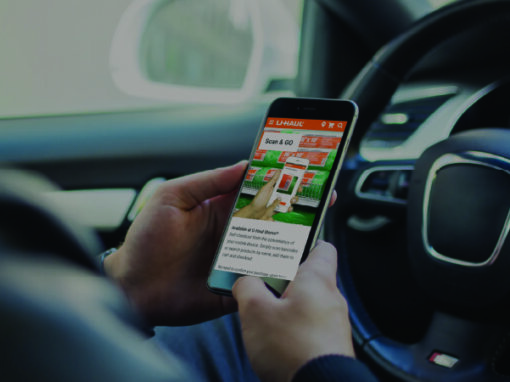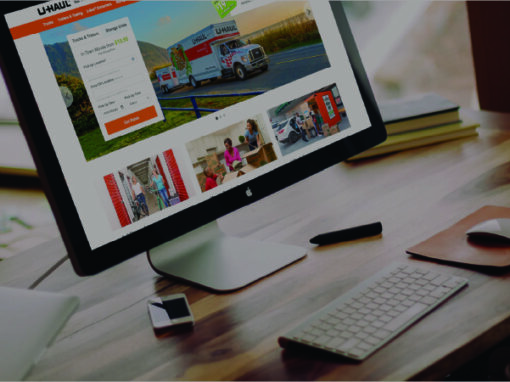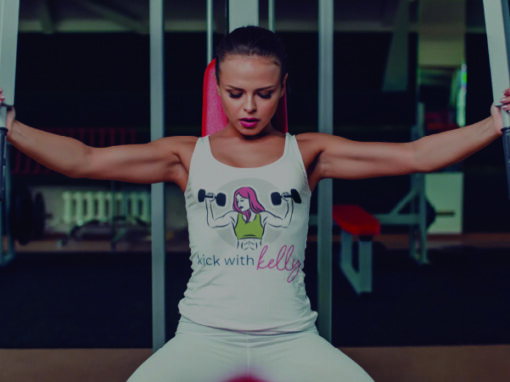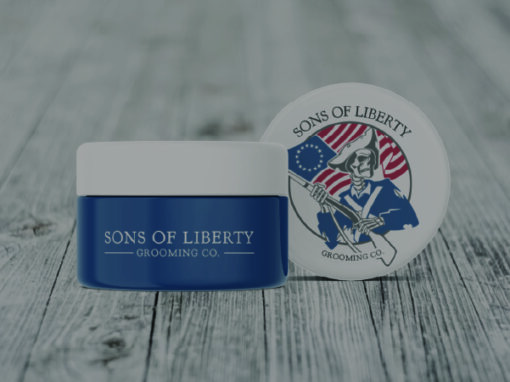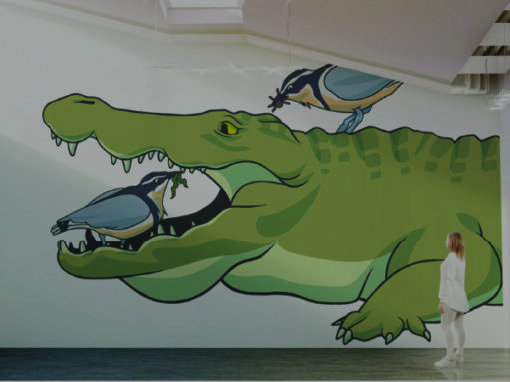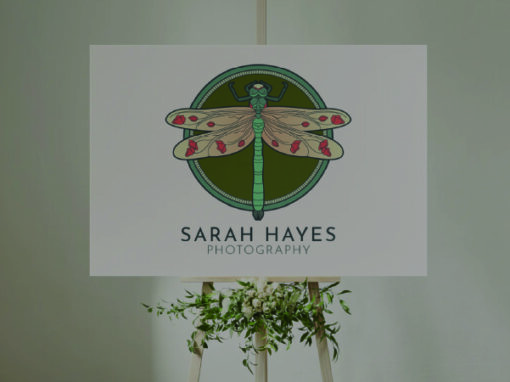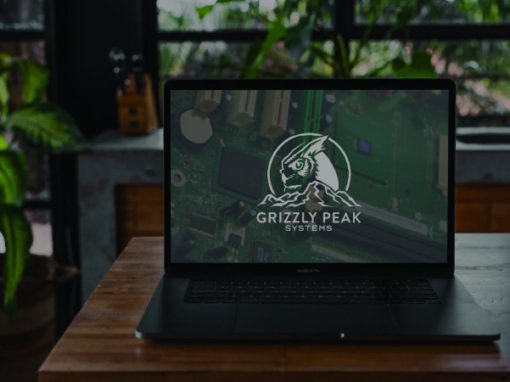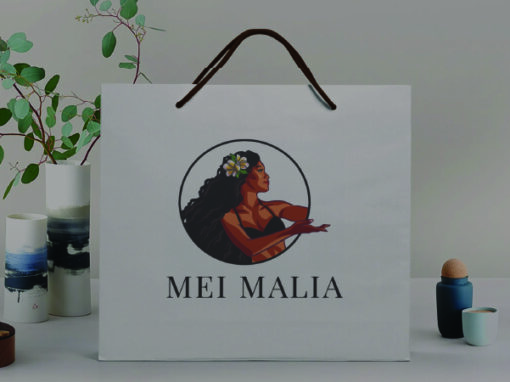 I've heard about Over the Garden Wall for a while now, but just recently had the chance to really sit down and watch it. I was immediately in awe of story, animation, and music. It is absolutely amazing - so beautifully done. I really appreciate the animation in this...